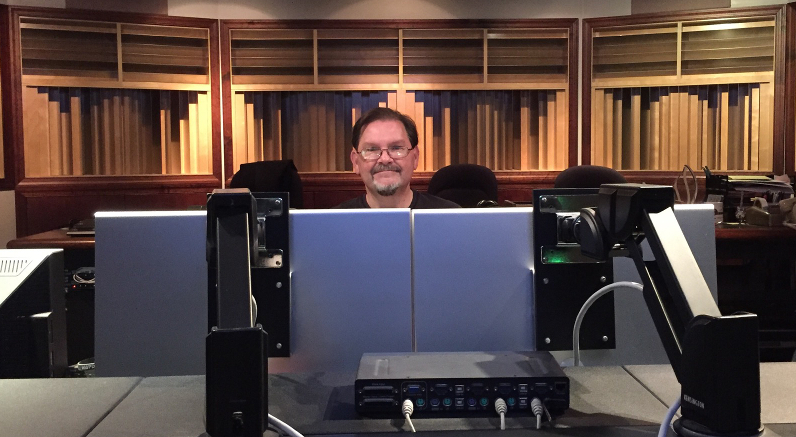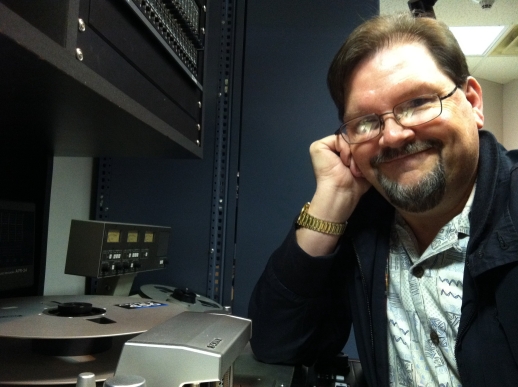 Bob Womack
Audio Post Production Design Engineer

The year 1957 was a great one for many things: Chevrolets, Gibson Les Paul guitars, electric watches, Frisbees, the Cavern Club (Liverpool), and ME (I was born that year)! I spent my childhood playing in the woods outside Knoxville, Tennessee, and hiking and camping in the Great Smoky Mountains and along the East Tennessee rivers and lakes. My father built his own hi-fi systema nd tape recorder and one day discovered an eight year-old me recording with it. In 1967, my parents gave me my first open-reel tape recorder for my birthday. In 1970 when I was thirteen, they gave me a Sears Silvertone Classical guitar for Christmas. That same year, I was roped into mixing my first live radio broadcast. It was all downhill from there! During high school I played in the usual lot of garage bands and spent hours in the woodshed honing my chops. After graduating from high school, I studied at Covenant College in Lookout Mountain, Georgia, and earned a Bachelor of Arts in Biblical Studies. While at Covenant College, I met the girl of my dreams, the former Ruth Elizabeth Czarniak, a lovely, wonderful gal who is also my best friend. Ruth was a 1977 New Jersey All-State choral first soprano, so we shared an abiding love of music. We spent my last year at Covenant wandering the trails of Lookout Mountain and getting to know each other. In 1980, Ruth and I were married at her home church in the shadow of the Watchung Mountains in New Jersey.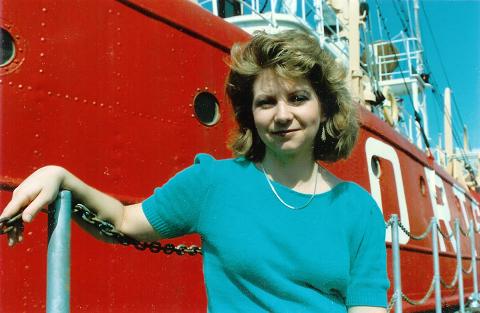 Beginning in 1979, I studied Music Composition and Recording Techniques at the University of Tennessee, Knoxville. Two years later I was hired away from college into my first audio engineering job and we set up housekeeping far from our families. Since 1981, I've been employed as an audio recording engineer/producer/sound designer. I've engineered and produced albums and music videos, working with numerous artists and labels around the world. I've worked as an award-winning sound designer and performed audio post production for video. I've engineered live televsion shows and edited recorded ones. Meanwhile, I have written the scores for television productions that have aired around the world, created and taught audio recording techniques courses, and written the odd magazine article and web page. Somehow I've also managed to squeeze in sessions as a recording guitarist. In my spare time, I love to spend time with my lovely wife, play guitar (fingerstyle, blues, rock, progressive, classical), listen to music, and study World War II, especially the air war in Europe and the US submarine campaign in the Pacific. We scour the region around us, learning about its Revolutionary and Civil War history and visiting the many historical sites. We have two great sons, Ian and Trevor, two wonderful daughters-in-law, Tanya and Lizzie, and two bright, pretty granddaughters, Naomi and Charlotte.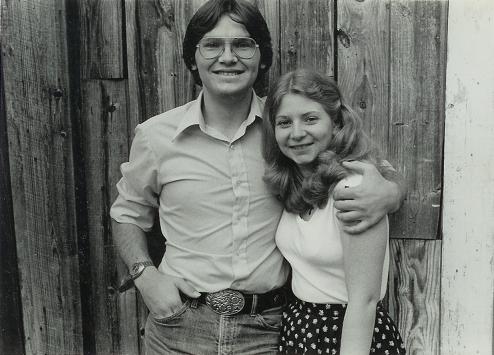 Where it all began...
On top of the World Trade Center, 1978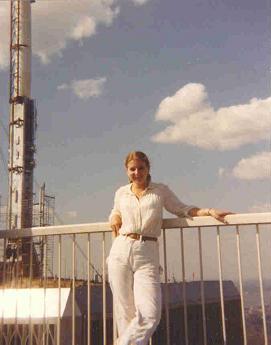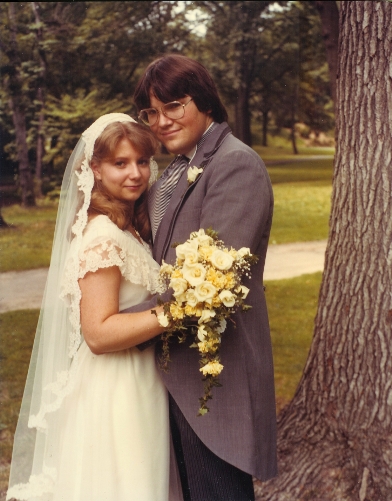 Studio Photos Through the Years

Guitar Photos Through the Years


Contact Me


=

=