MUSICIAN'S ROOM: The Red Rocket Comes Home

---




Having fallen in love with the MINI Cooper S and having decided to order one, the process began. On Monday , January 20th, 2003, I placed my order through Colleen at Checkered Flag MINI in Virginia Beach, who has turned out to be an excellent "Motoring Advisor". After two months of waiting and tracking (which is recorded on another page), the Red Rocket was delivered on a cool Tuesday night, March 25th. Here are a few pics and notes from the delivery: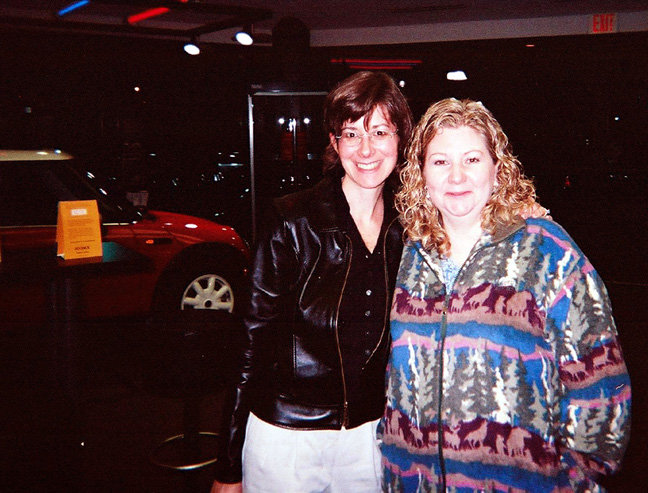 Our motoring advisor, Colleen, greets my wife, Ruth, in the showroom.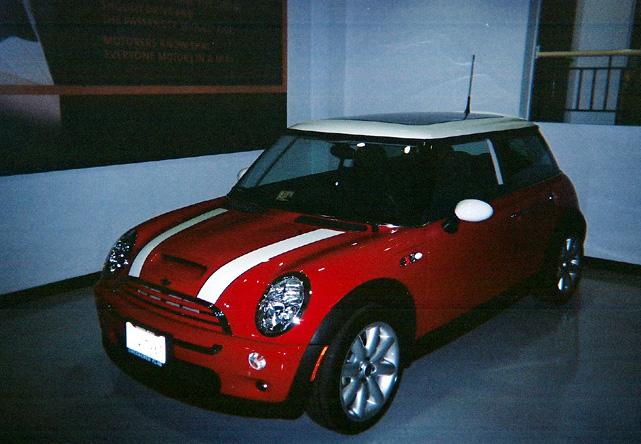 Here's how we found the Rocket waiting in the dealer's prep bay, right off the sales floor.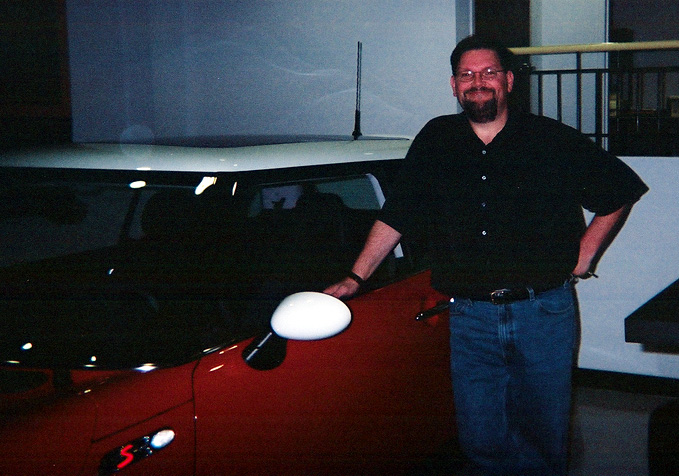 Here we are, just before I drove her out. Note key and sloppy grin.




The garage door is up and it's time to go home.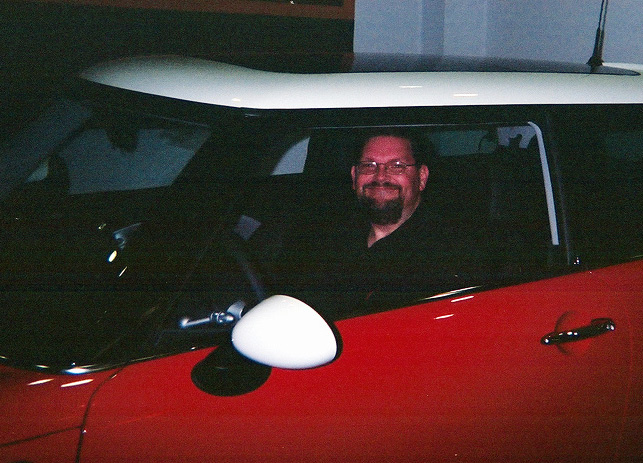 The new owner, installed in the car, still wearing the sloppy grin, ready to Motor.
Mmmmm... The heated seats are kicking in about now...




~ The Morning After ~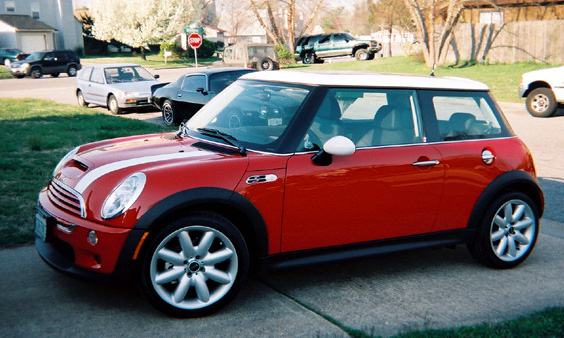 How many people have a car like this in their driveway? I am blessed.
The beast that started it all is in the background.
Click for a larger view.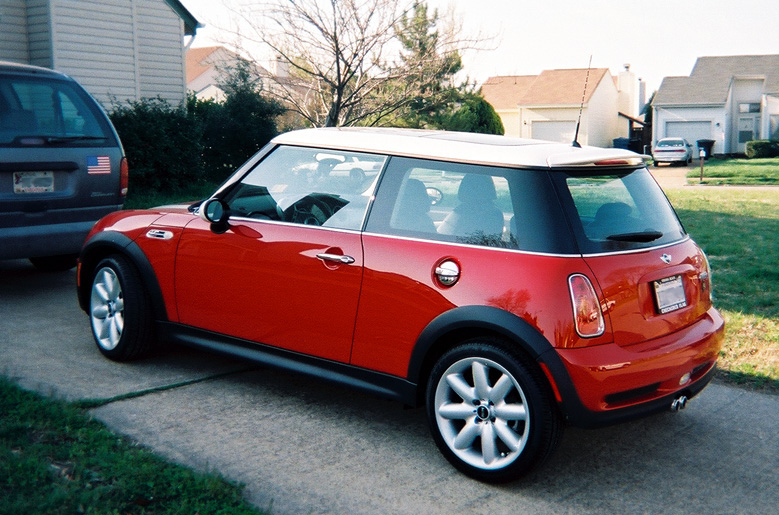 From the back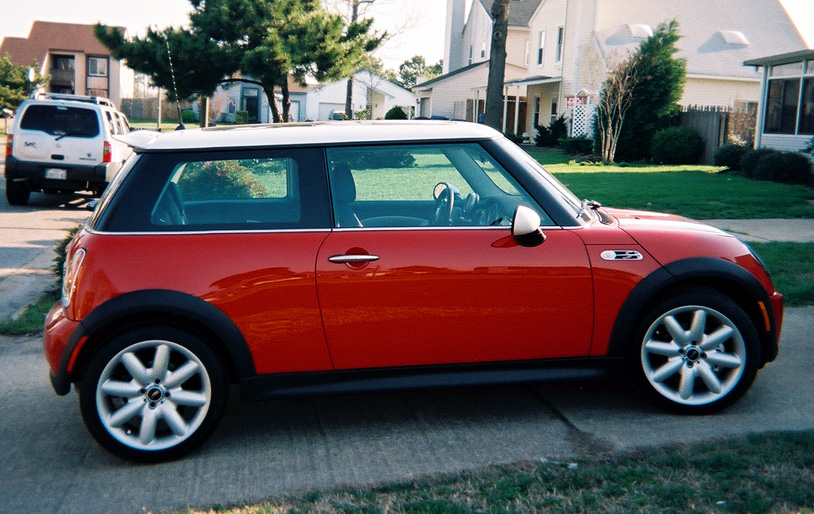 The obligitory side shot...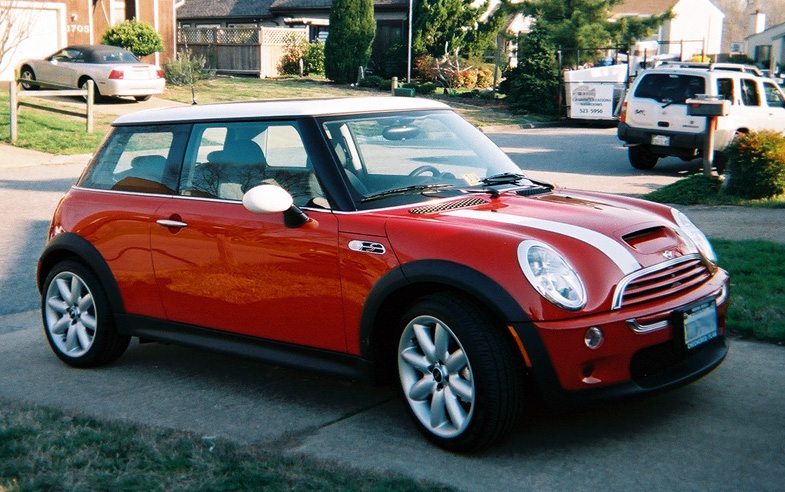 The Front Right Quarter



~ Vital Statistics ~


Built by the MINI division of BMW, Oxford, England.


I suppose the thing I like the most about this car is that it makes people smile.


What happens when you get twenty of these things together?