Hampton Roads MINIs at Doumar's, May 12, 2006

---



On May 12, the Hampton Roads MINIs gathered at a local icon, Doumar's Drive-in, to do what we do best: gab, gawk, and to talk about MINIs on the Dragon. We had a total of thirteen MINIs attend over the evening: eleven Cooper S, one MINI, and one classic Mini.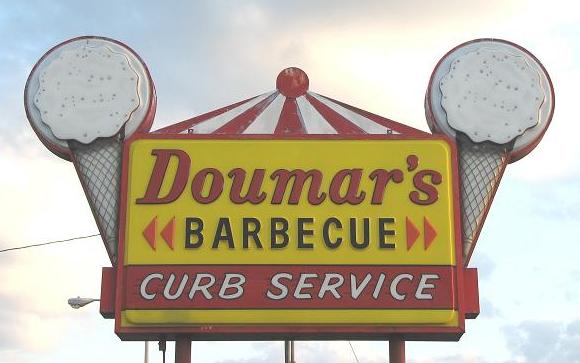 Our hosts and an emerging favorite HRMINI hang-out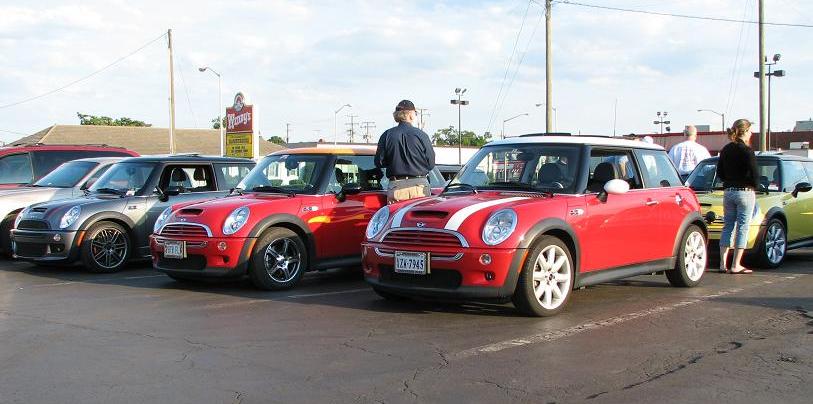 Some of the early arrivals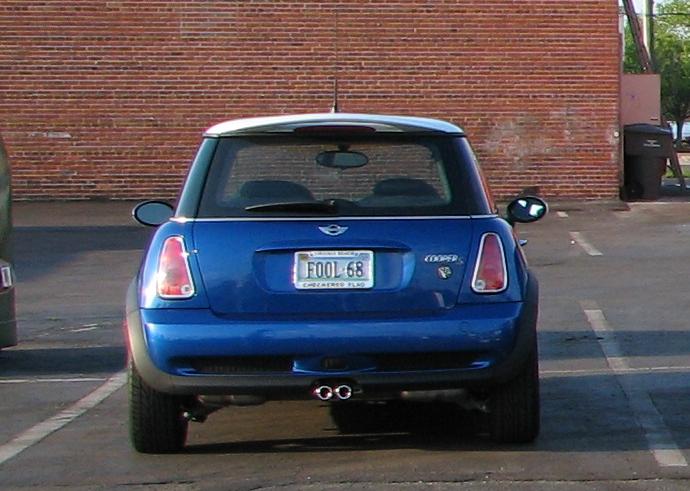 The Blues Represent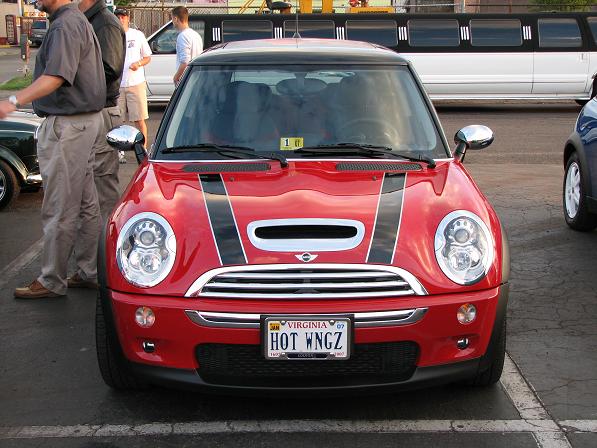 glassdarkly's new chrome snout!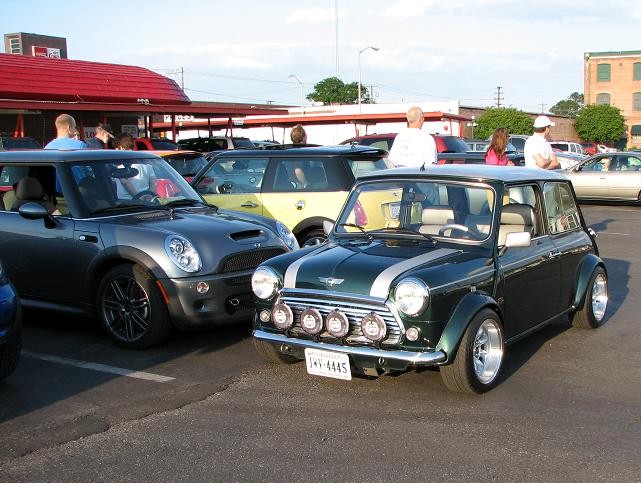 A gorgeous classic Mini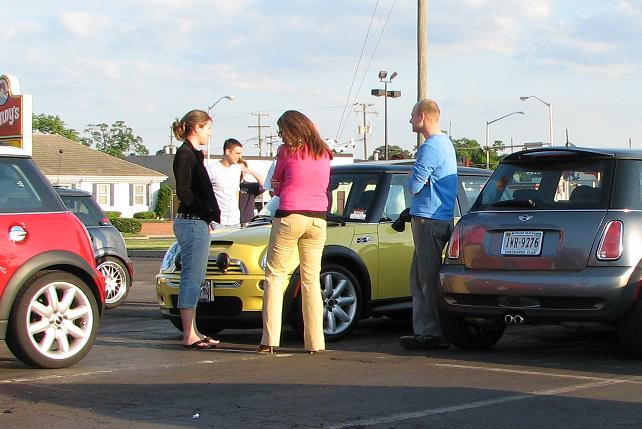 Some of the younger gang chatting it up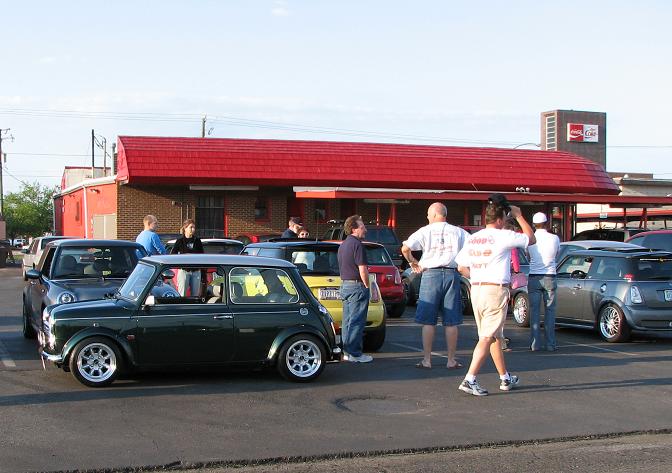 More folks, more fun, more talk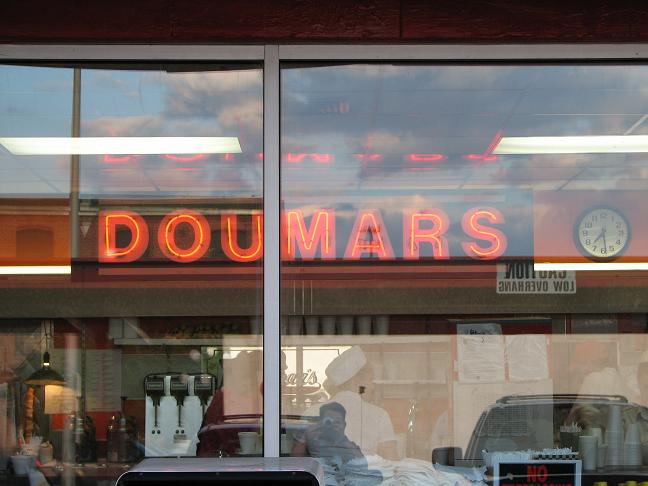 Through the front window of Doumars, a local landmark since 1934,
with heavy weather brewing overhead.
Your webmaster was accidently caught at the bottom

Images by Bob Womack (2nd MINI) with thanks to wife Ruth for the new camera!


My New MINI Homepage: CLICK HERE