An HR Mini Sonic Gathering, July 2, 2005

---



On July 2, the Hampton Roads MINIs gathered at Sonic drive-in restaurant to gab and say goodbye to Jill. You'll probably never find a more diverse bunch than the HR MINIs!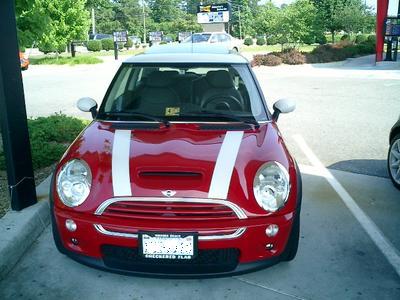 An MCS in the Shade
Mugami with STARM on starboard rail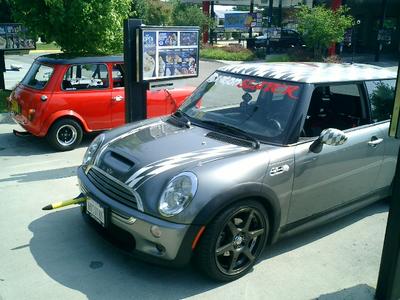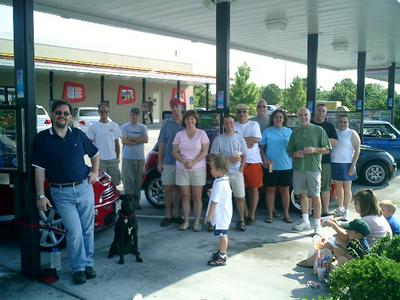 The Gang - George the dog is on the left.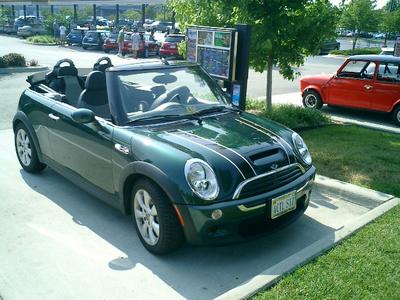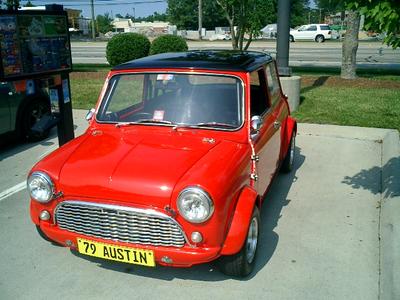 A Nice MCSC --- Capt. BJ's '79 Mini

Image source unknown. Come forward and I'll credit you!

My New MINI Homepage: CLICK HERE