The Musician's Room: What's New in the Studio?

---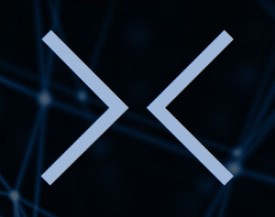 05/14/2021 I just ran an update on the Helix modeler yesterday. I've updated the Helix page to report on the regular updates from Line 6, HERE.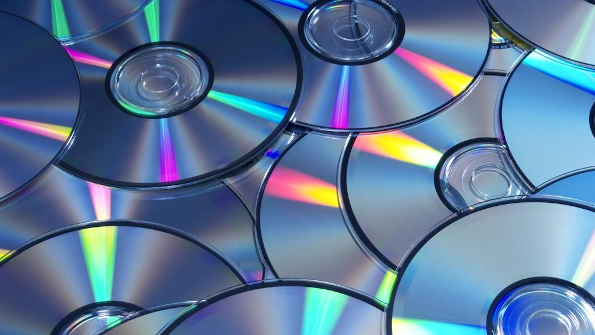 04/08/2021 I just completed another CD mastering session that turned out a bit unique and I thought perhaps you, my friends, could benefit from a description of the challenges I faced. You can read all about it, HERE.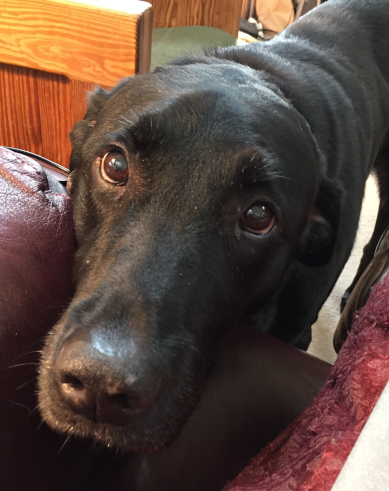 Farewell beloved friend and studio dog, Zoe'.
2007-2021.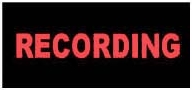 03/24/2021 The other day I ended up with an interesting and challenging guitar session and thought you could learn from it. You can find my report over HERE.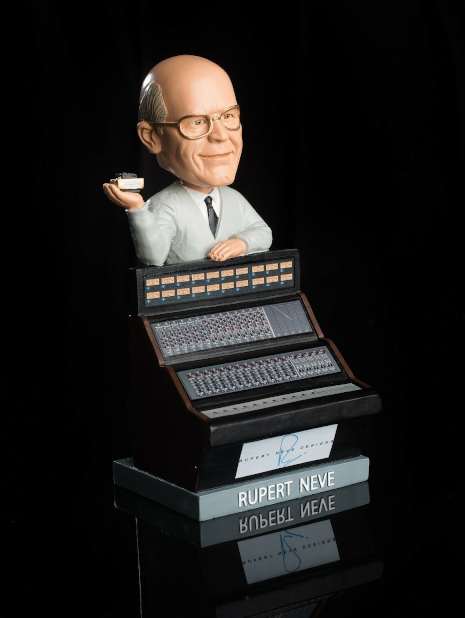 02/16/2021 Rest in peace, audio designer extraordinaire, Rupert Neve, a true gentleman. I will miss knowing that you were out there designing my tools.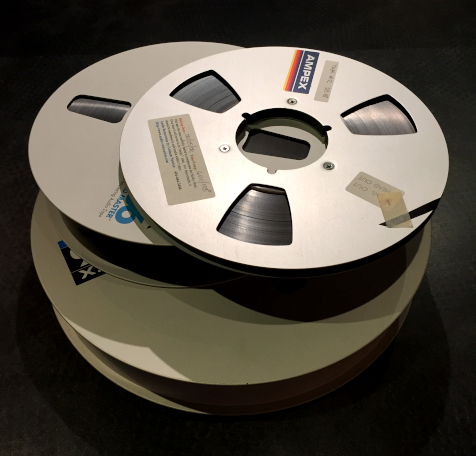 01/06/2021 I was recently asked to discuss the method I use to recover audio tapes that suffer from "Sticky Shed Syndrome." You can find my method, HERE.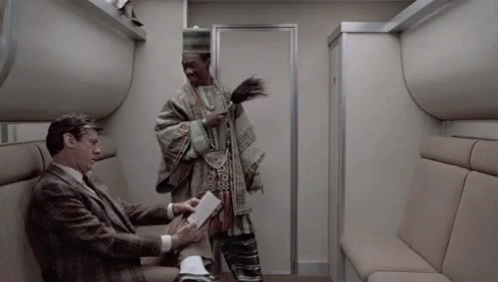 01/01/2021 To quote Eddie Murphy, "MERRY NEW YEAR!!!"







In order to expedite loading of the news page it has been broken up into multiple, yearly pages. Previous news posts can be accessed HERE.



=

=