The Musician's Room: What's New in the Studio?

---

02/11/2019 When I was in college, I met an man who really knew how to listen to music. Meet the man and learn from him, HERE.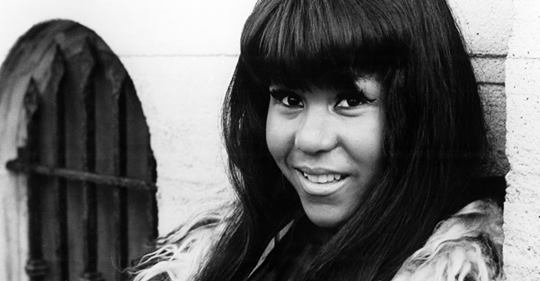 01/15/2019 Clydie King has died. If you haven't heard her name you probably haven't read an album jacket from the 1960s to the 1980s. With Merry Clayton, Venetta Fields, and Shirley Matthews, she did thousands of sessions as a background vocalist on the music we loved. RIP Clydie.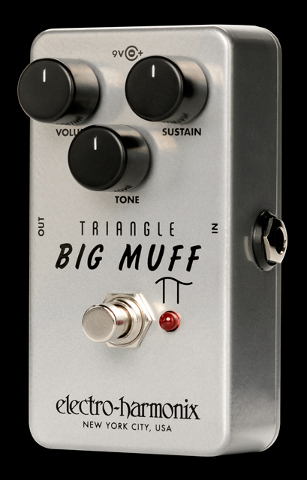 01/14/2019 As promised, I've had plenty of time to grok the new ElectroHarmonix Triangle Big Muff Pi Reissue fuzz pedal so I'm offering my perspective on whether this pedal is able to deliver the goods for someone who has always wanted a mellow, smooth fuzz. You can se what I think of it,
HERE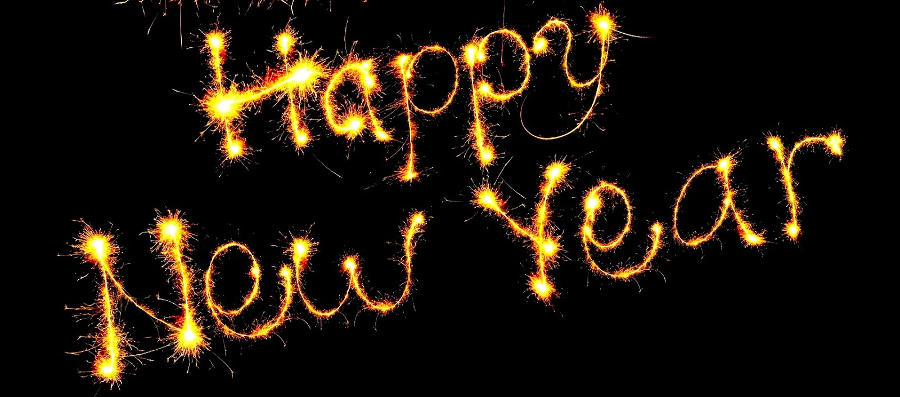 01/01/2019 Happy New Year from the Musician's Room International Headquarters!!!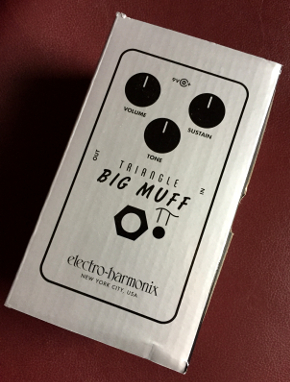 01/01/2019 What's new in the studio? A great little historic fuzz, courtesy of my lovely wife. More to come.


In order to expedite loading of the news page it has been broken up into multiple, yearly pages. Previous news posts can be accessed HERE.



=

=