The Musician's Room: What's New in the Studio?

---



02/09/2018 "Something Old, Something New, Something Borrowed, Something Blue." You've heard it used for weddings, but how about a classic amp? More, HERE.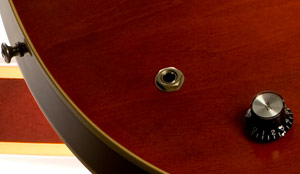 Images Courtesy Gibson


01/20/2018 I ran across a tool that ought to be in every guitarist's tool kit: Jack the Gripper, from Frank Ford, is great for dealing with loose 1/4" jacks. More, HERE.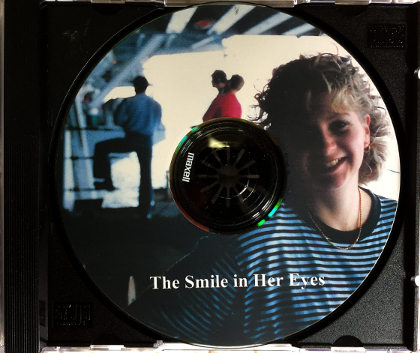 01/20/2018 In response to a question on a forum I've posted a companion piece to an article I wrote last Fall. This piece describes the process behind composing a storytelling song after I was inspired by an old Dan Forgelberg album. You can find that article, HERE


01/12/2018 I haven't forogtten you, I've just been busy on a film and another project, all at once. Meanwhile, here's a cool quote:



"Science without doubt isn't science at all." - Mike Rowe, Facebook, January 11, 2018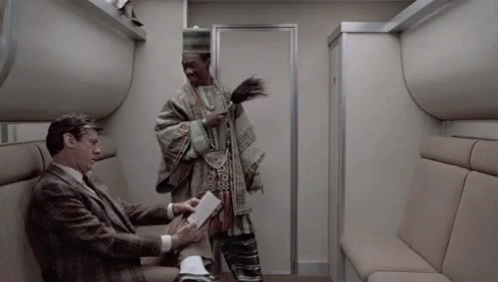 01/01/2018 As Eddie Murphy said in Trading Places, "Merry New Year! Ah, hah-hah-hah-hah-hah!!!" Incidentally, I worked with the fellow on the left side of the pic, actor Paul Geason (RIP), on a soap opera. Here's wishing all of you a prosperous and peaceful New Year! Thanks to T. Womack for the animated GIF. It is much better than last year's still.



In order to expedite loading of the news page, it has been broken up into multiple pages. Previous news posts can be accessed HERE.




=

=