The Musician's Room: What's New in the Studio?

---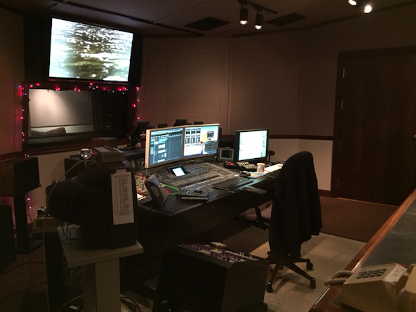 03/24/2020 What is it like to package up the functions of a full audio control room and take them home in the face of a pandemic? You can follow my adventure doing just that, HERE .






03/07/2020 The MXL Revelation tube microphone I reviewed HERE has been re-engineered and re-released! You can find out more in an update at the bottom of the article, HERE .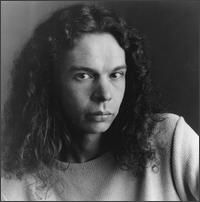 02/10/2020 Rest In Peace, Lyle Mays, keyboardist, composer, and arranger for the Pat Metheny Group. You ushered us into new spaces and we thank you. Lyle Mays, gone at sixty-six years of age.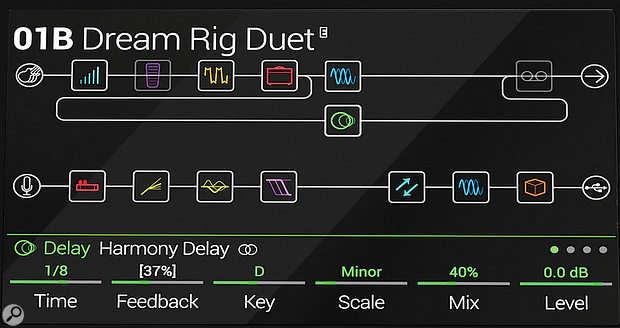 01/24/2020 I've sat on this one until Winter NAMM blew over but here she comes: Is the Line 6 Helix modeler "all that and a box of chocolates?" Here is your chance to find out from a long-time modeler pilot. Navigate on over HERE to find out!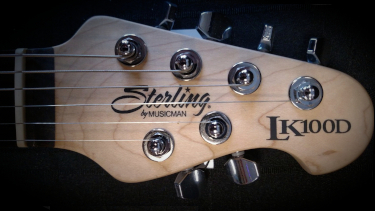 01/11/2020 Through a series of circumstances I got the opportunity to try out a Sterling by MusicMan Steve Lukather signature LK100D model guitar. A fun time was had by all and I ended up ordering one for myself! I've written up a review for your pleasure over HERE .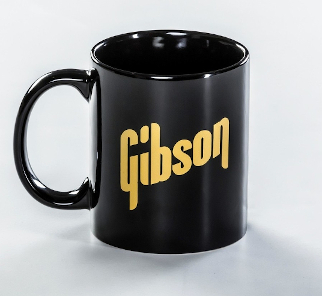 01/01/2020 Happy New Year!!! Welcome to a new year and, according to some, a new decade!!! There's some great stuff coming soon here on the site and we'll look forward to the future.




In order to expedite loading of the news page it has been broken up into multiple, yearly pages. Previous news posts can be accessed HERE.




=

=