The Musician's Room: What's New on the Site?
---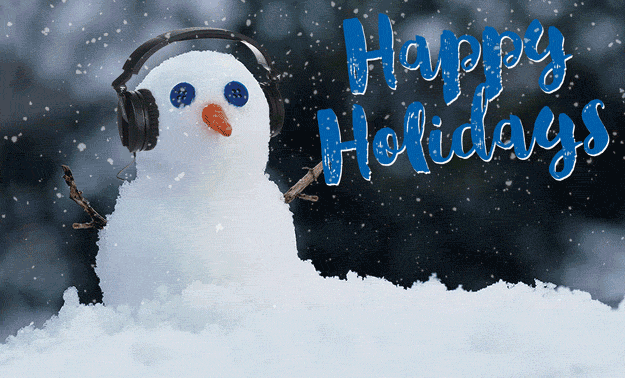 12/23/2015 Every year I wait with bated breath for the RSPE Solutions Christmas graphic to arrive so that I can share it with you. Once again they came through! Enjoy!!!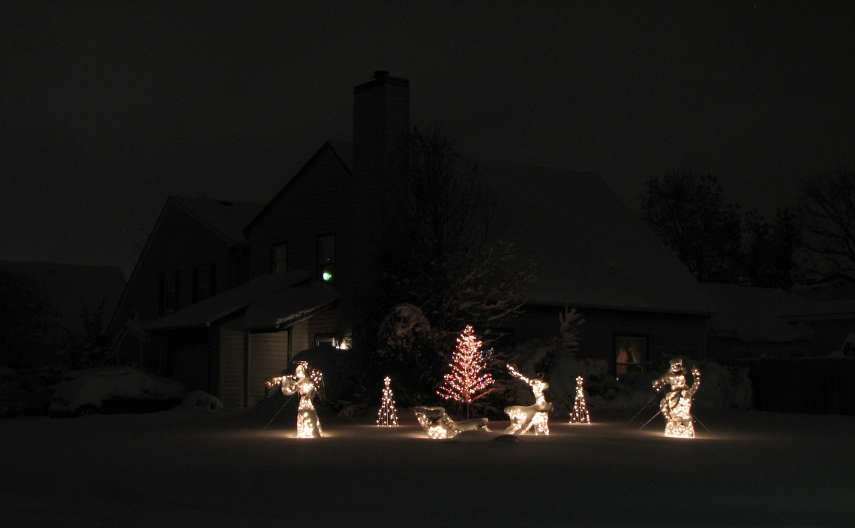 MERRY CHRISTMAS TO ALL FROM THE STUDIO AND THE WOMACK HACIENDA!!!



12-19-2015 Christmas break has started for me. There will be cookies in the oven soon and the tree is up. I've been taking a breather after a death in the family but you can expect new content when the site's Christmas display is done.

11-16-2015 What's in rotation...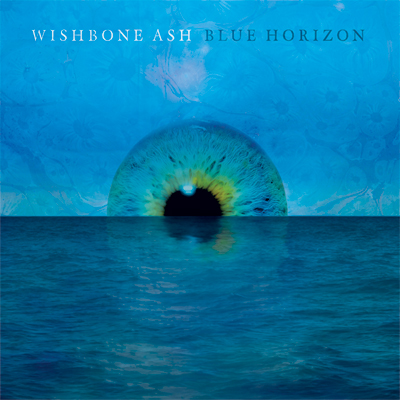 11-04-2015 What's in rotation...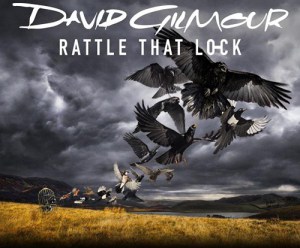 09-15-2015 What's in rotation...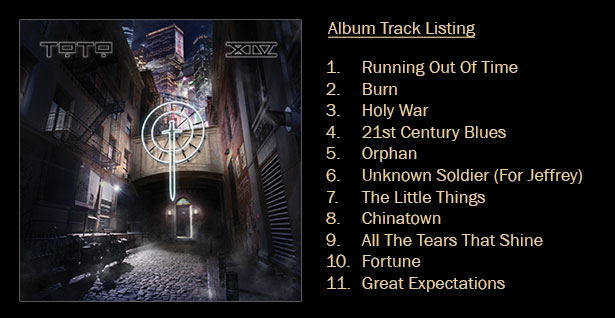 09-17-2015 What's in rotation... more: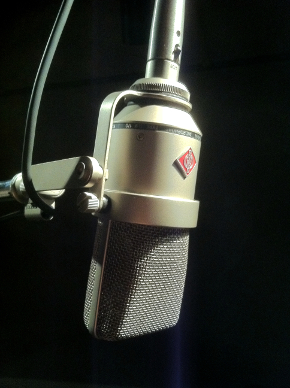 09-14-2015 I've been thinking about the odd process of developing, learning, playing, and forgetting music parts under a deadline in the recording studio and thought you might be interested. You can read all about it, HERE.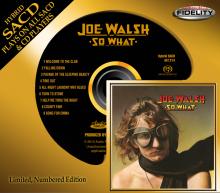 08-02-2015 Is mastering important? Let's take a look at a wonderful album from my past that has just been remastered in hybrid SACD/CD format, HERE.





07-14-2015 That's a cool screen grab from a band I mixed a while back. Red strings!!!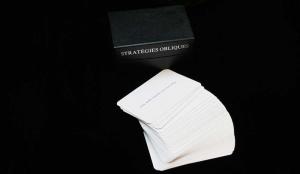 07-06-2015 Stuck on the horns of a dilemma while on a recording deadline? I've come across a cool little tool to help decision making in the studio. Look HERE for more!


07-04-2015 Welcome back, OVATION GUITARS USA, to production in their home, New Hartford, Connecticut, USA. They've renewed their lease at their former factory complex and announced it today.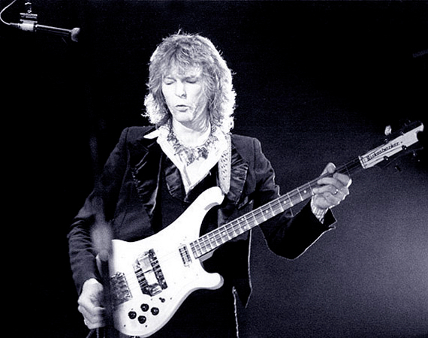 06-29-2015 Requiescat in Pace, Chris Squire, bassist and founding member of the band YES, 1948-2015.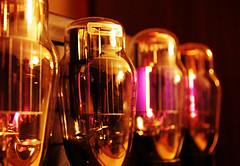 06-15-2015 I was just offered my pick of a bunch of vintage tubes and had a fun time learning and experimenting. You can follow that adventure, HERE.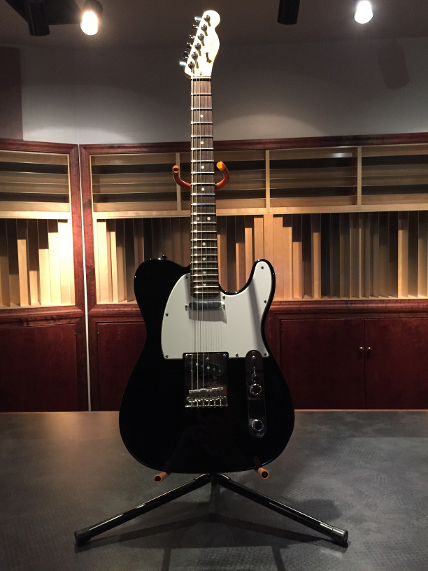 06-05-2015 It was Tele day in the studio today. Snappy, snarly, twangy, snarky, yummy.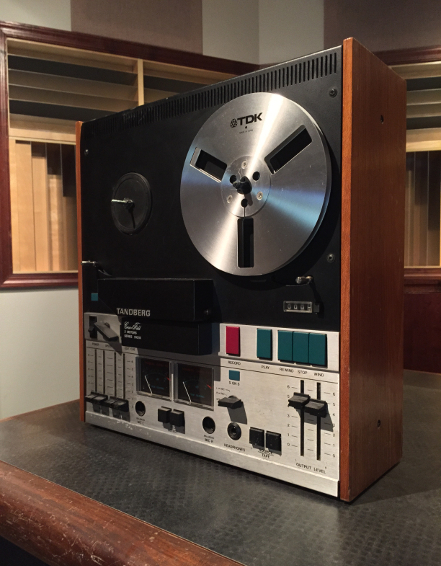 04-16-2015 I just completed a project that involved restoring an historical concert recording from the early 1970s. Read more, HERE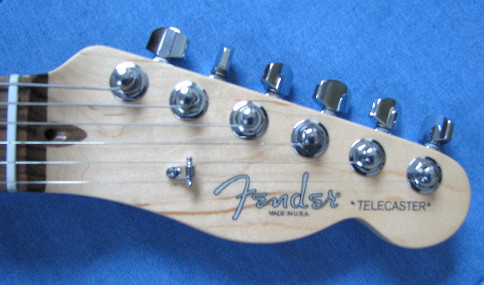 04-06-2015 Forgive me for I have sinned and committed Country Music. More over in the Session Files Department on aisle 12, HERE.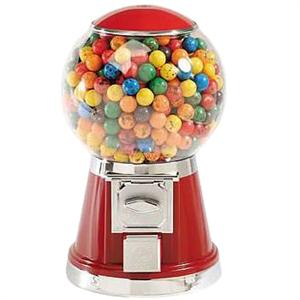 03-07-2015 I'm about to irritate my brother and make up for it in one swell foop, and it is all about music. Want to watch? Go HERE.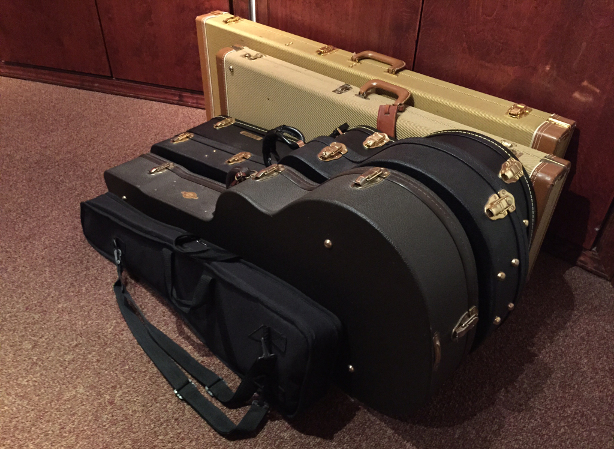 02-19-2015 I was asked to create a score for a couple of TV programs and dove in with the usual relish! You can read about the fun, over HERE.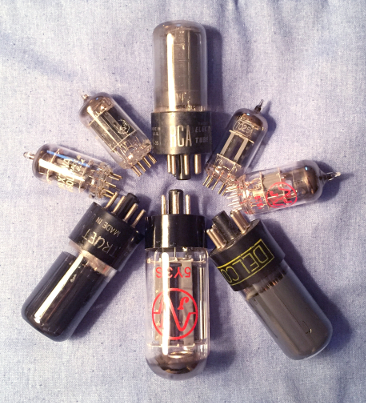 02-02-2015 I've been experimenting with tube substitutions in a couple of classic guitar amps and have had some fun results. Check them out, over HERE.


01-18-2015 I was recently reminded of the comforting effect of playing guitar during troubling times. I've reflected on that, HERE.


01-05-2015 "I play the way I do because it allows me to come up with the sickest sounds possible. That's the point now isn't it?" - Jeff Beck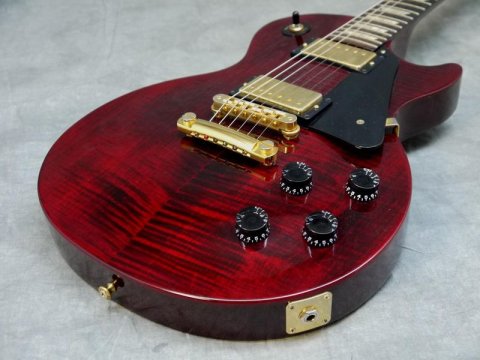 01-01-2015 Happy New Year and welcome to the site!!! A new year and a new "update" page.



In order to expedite loading of the news page, it has been broken up into multiple pages. Previous news posts can be accessed HERE.




=

=