Musician's Room- U.S. Submarines, 1941-1945

---

Because of our current prosperity and comfort, I feel many Americans have lost touch with the historical cost of our freedoms. An example of this sacrifice can be found in the United States Navy's Submarine Service of World War II. While most of the rest of the Pacific Fleet lay in ruins in Pearl Harbor, the United States Submarines carried the war to the enemy in his own waters. Fifty-two U.S. submarines and 3505 submarine crewmen were lost during the War. May they never be forgotten. That figure represents the highest casualty rate for any of the US services. In exchange, the US submarine force inflicted the greatest material losses upon the Japanese war machine of any nation's service.

Books such as Richard H. O'Kane's "Clear the Bridge" and "Wahoo" can help you go inside the challenging and heartbreaking daily life of the submarine service. Look below for some of the very best WWII submarine sites which offer historical narratives and virtual tours through preserved WWII submarines. Other links below will take you some historical info that I've found to be of interest.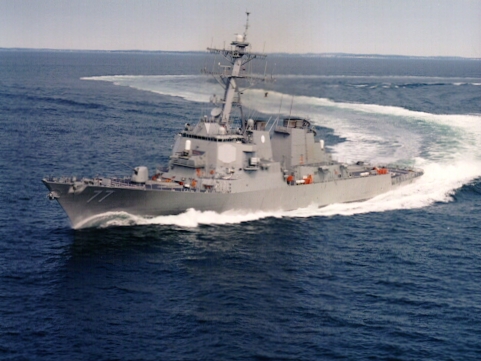 USS Richard O'Kane, DDG-77


WWII U.S. Navy-Related Links
U.S. Navy History
USS Pampanito Submarine Site: Excellent preservation of a WWII submarine
Patriots Point Naval Museum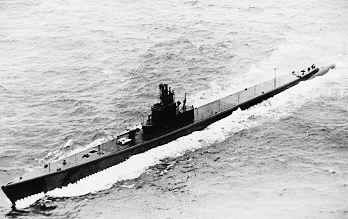 ~//~