The Musician's Room: What's New in the Studio?

---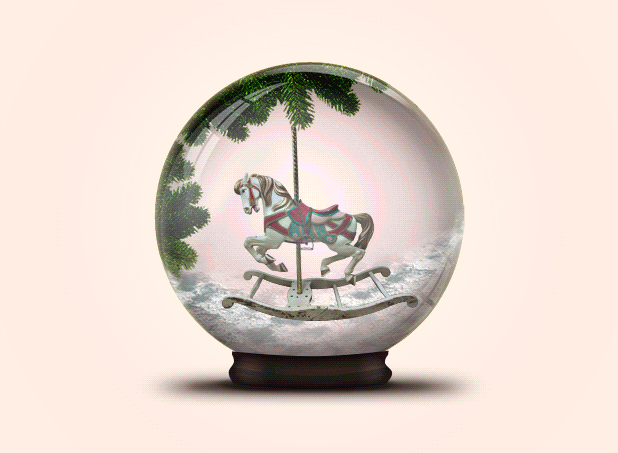 12/23/2020 Once again, the lights are out at the studio and I am home with my small, socially-distanced core family, preparing for Christmas. This year the Musician's Room Christmas graphic comes courtesy of Steinberg Technology, from this year's Christmas email. Merry Christmas to all of you! May the joy of God's Advent inhabit your lives!!!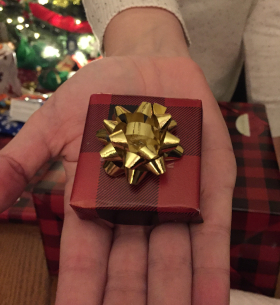 12/05/2020 It's that time of year again, and as I usually do at this time, I've updated my page, "A Gentleman's Guide to Christmas Shopping for His Wife." This is an organized method for reducing shopping anxiety through a system of, um... "food groups." Perhaps you can benefit from my system as well, HERE.


12/04/2020 Back in the '90s I learned a valuable lesson from Mohammad while on a business trip to Manhattan. You can learn this lesson too! Just motor over HERE.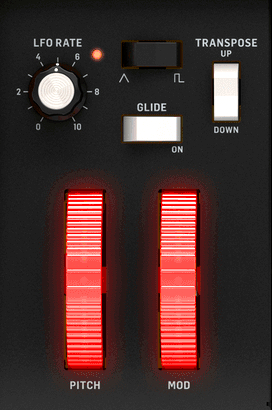 11/17/2020 I've had a month and a half working with the Behringer Poly D synthesizer and can offer my review of it, HERE.


11/03/2020 On a guitar forum someone recently asked, "What is your greatest guitar accomplishment?" Find my answer, HERE.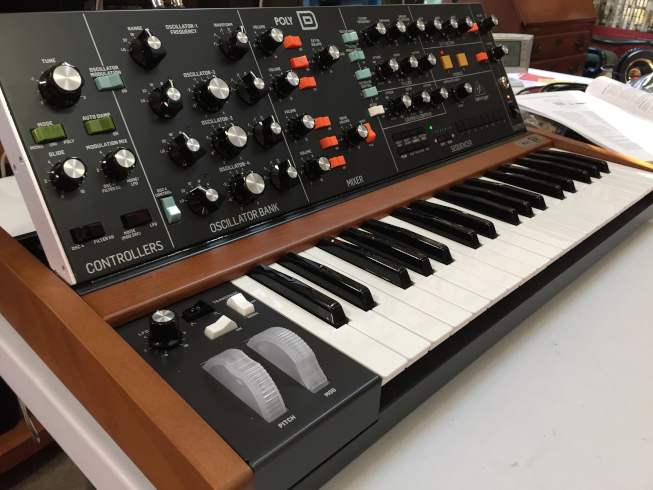 10/01/2020 Just arrived at the studio - A Behringer Poly D, a paraphonic version of the venerable Mini Moog Model D.




09/05/2020 I've been musing on a way to integrate the KRK subwoofer at the studio with the soffitt-mounted UREI 813B/C monitors. As I was drifting off to sleep one night, a solution came to me. Read about it, HERE.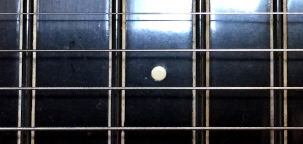 08/02/2020 There's an update to the Rickenbacher story directly below. There's a little-known human interface flaw in the Rick Model B lap steels that I found a fix for. You can read all abut it in the update, HERE.





07/08/2020 Something old and new in the studio: I recently took delivery of an early 1940s Rickenbacher Model B "Panda" lap steel. If you'd like to learn something of Rick lap steel history and hear the tale of my stalking a "bear," mosey over HERE.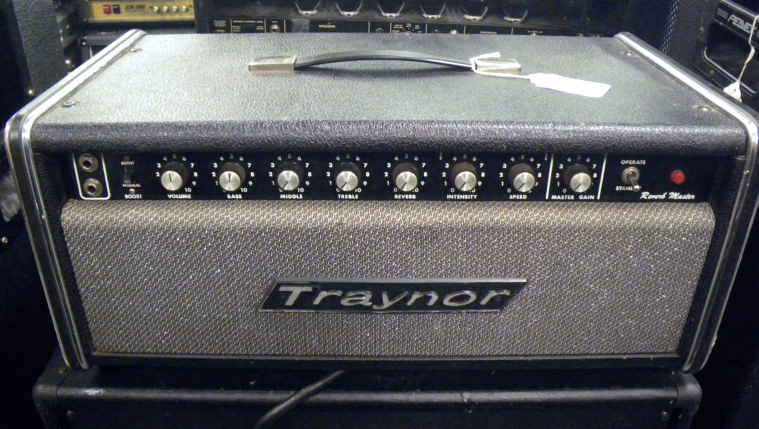 06/10/2020 I'm going to offer you a free lesson in the proper application and control of your guitar amplifier that could save you a bunch of grief later. Motor on over HERE for more.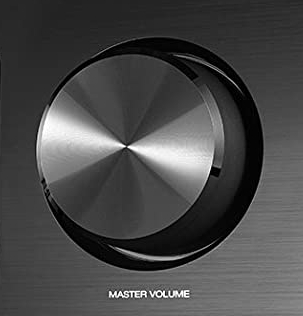 05/11/2020 What is a "NRD"? How about "New Receiver Day"? Find out how COVID-19 made a new surround receiver a necessity for me, HERE.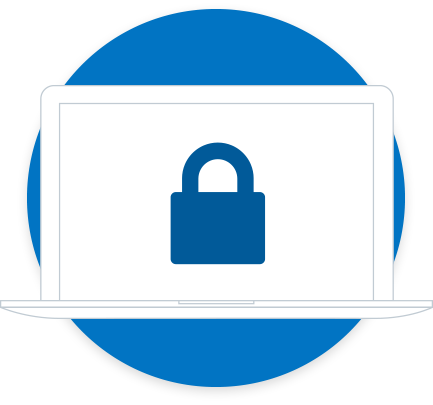 04/24/2020 Well, darn. It took long enough didn't it? But the site is now Digicert verified for secure browsing. To take advantage, change your shortcut from "HTTP" to HTTPS," as in https://www.in2guitar.com .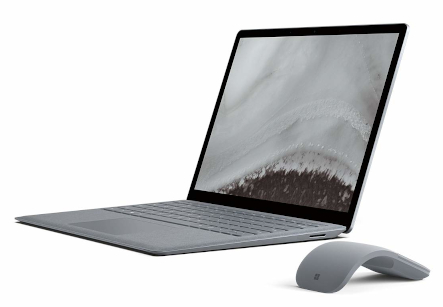 04/18/202 There are updates to my work-from-home workflow that have speeded things up and smoothed out the workflow considerably. You can shuffle over HERE to find out more about them in an update.


04/15/202 As the Coronavirus crisis ramped up, my acrylic nails were reaching the end of their useful life. It was time for a back fill, but my nail tech went into isolation. What to do? Well, I picked up a nail kit and did it, all on my little lonesome. Go HERE to find out more in an update to my article about acrylic nails.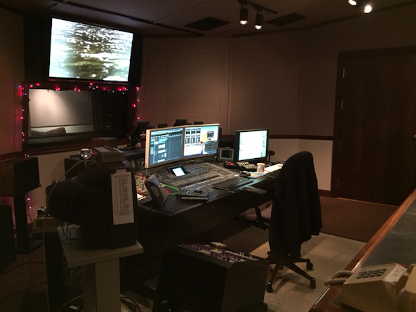 03/24/2020 What is it like to package up the functions of a full audio control room and take them home in the face of a pandemic? You can follow my adventure doing just that, HERE .






03/07/2020 The MXL Revelation tube microphone I reviewed HERE has been re-engineered and re-released! You can find out more in an update at the bottom of the article, HERE .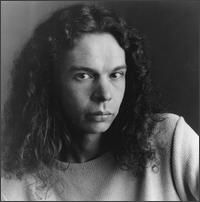 02/10/2020 Rest In Peace, Lyle Mays, keyboardist, composer, and arranger for the Pat Metheny Group. You ushered us into new spaces and we thank you. Lyle Mays, gone at sixty-six years of age.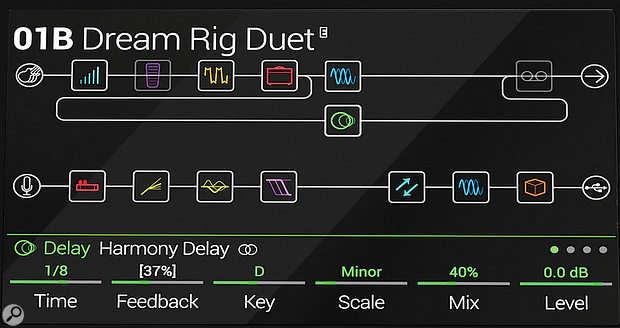 01/24/2020 I've sat on this one until Winter NAMM blew over but here she comes: Is the Line 6 Helix modeler "all that and a box of chocolates?" Here is your chance to find out from a long-time modeler pilot. Navigate on over HERE to find out!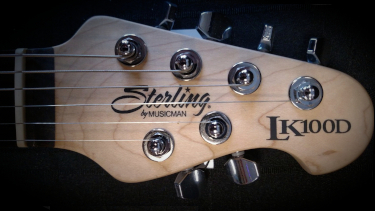 01/11/2020 Through a series of circumstances I got the opportunity to try out a Sterling by MusicMan Steve Lukather signature LK100D model guitar. A fun time was had by all and I ended up ordering one for myself! I've written up a review for your pleasure over HERE .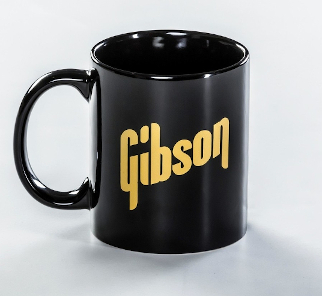 01/01/2020 Happy New Year!!! Welcome to a new year and, according to some, a new decade!!! There's some great stuff coming soon here on the site and we'll look forward to the future.




In order to expedite loading of the news page it has been broken up into multiple, yearly pages. Previous news posts can be accessed HERE.




=

=