The Musician's Room: What's New on the Site?

---


12/28/2016 I've got an update to the Gretsch G9202 Honey Dipper Special review involving a casualty. You can read the update at the bottom of the review, HERE.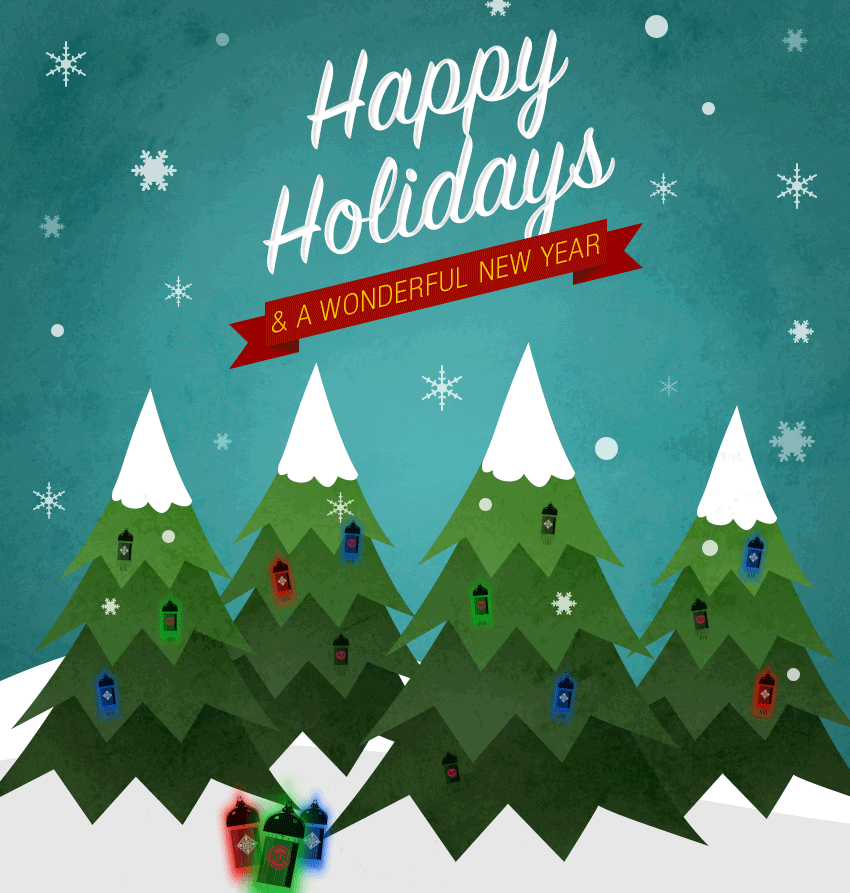 12/22/2016 Every year RSPE Solutions comes up with Christmas GIF and I pass it along. The flashing doodads are vacuum tubes!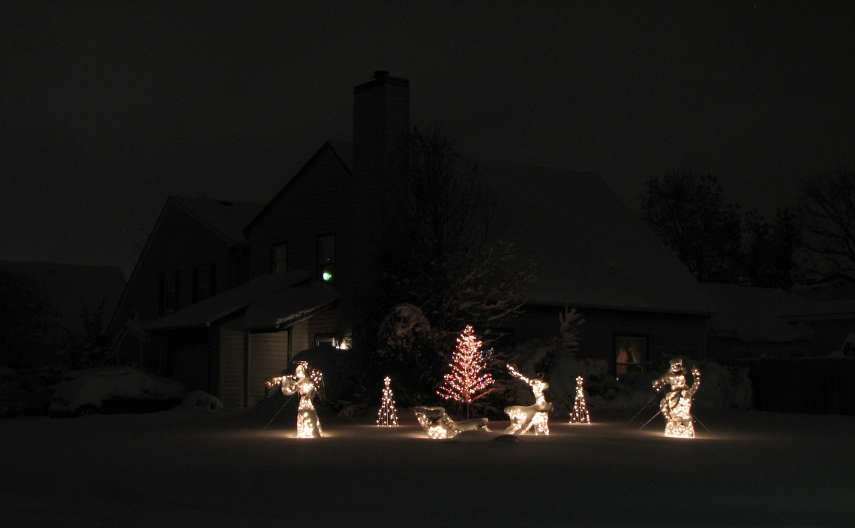 MERRY CHRISTMAS TO ALL!!!


12/09/2016 The year is winding down, the decorations are up, and the Christmas cookies will soon be in the oven. This afternoon I'll begin my Christmas break from the studio to enjoy this sacred time with my family. I'd like to wish each of you a joyous, peaceful, and restful Christmas and a very happy and prosperous New Year. May God bless you!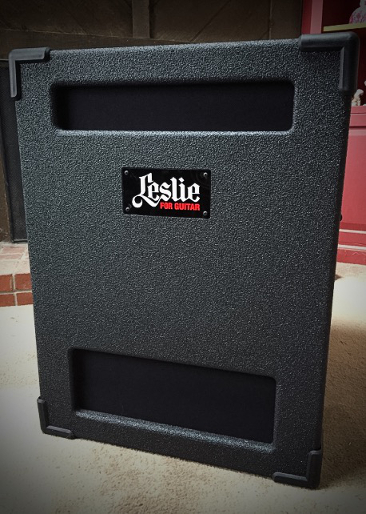 12/09/2016 Without any further adoo, the contents of the big packaged shown below on 09/02/2016 can now be revealed: It is a Leslie Model G37 rotary guitar combo amplifier. You can follow my tale of guitar "sturm und drang" and ultimate success in tracking down this beast, over HERE. Are you into rotary amp swirl? This is the page for you!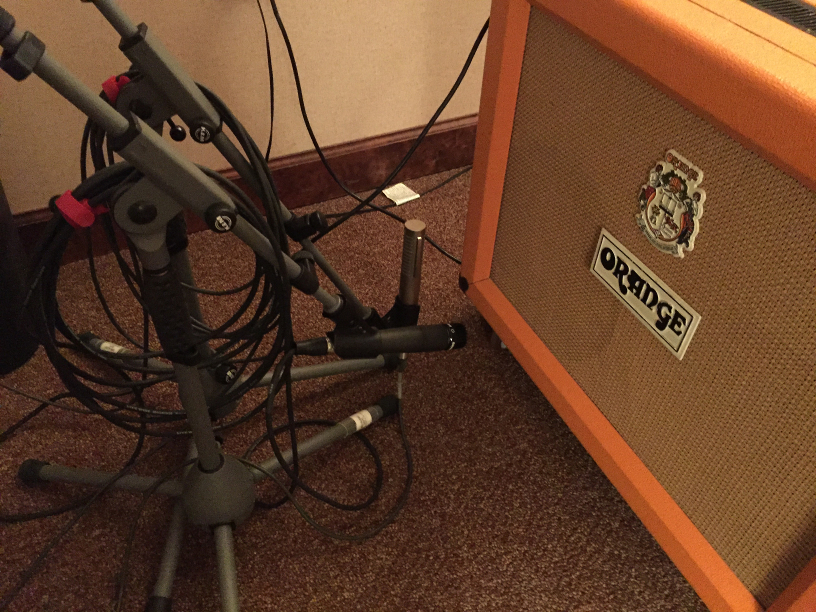 11/18/2016 Tracking electric guitar overdubs with my good friend Justin Carter yesterday. I put up a Royer R-121 ribbon and a Shure SM57 dynamic. They are actually pointed at about 1/3 from the right rim of that left speaker. The Shure gives us the highs and lows and the Royer fills out the middle warmly. Because the room is designed nicely we are able to back off a bit and enjoy some room sound.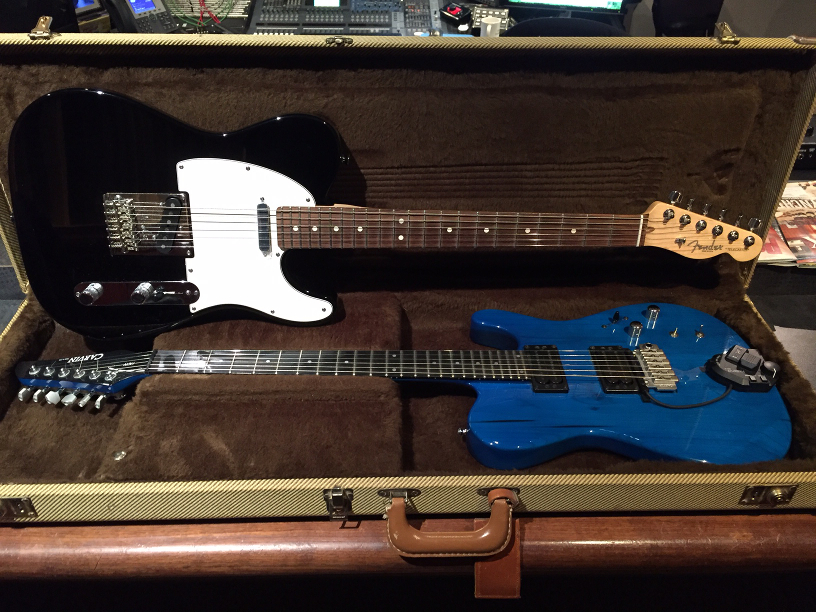 11/08/2016 In the studio this week and last week using these two guitars quite a bit.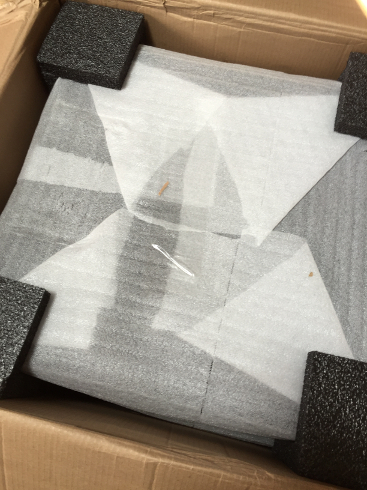 11/07/2016 Not to unnecessarily tease, but remember the box I mentioned on 09/02/2016? That review is currently in warranty repair purgatory. Despite the fact that I love the item there were a couple of little niggling problems with the unit and it has taken a while to get them sorted. It is in the shop and I'll publish the review when it returns. I'm a patient man and I hope you will be patient, too.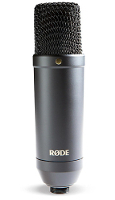 10/10/2016 Public Service Announcement: Rode NT1 mic owners, you may develop a ground problem somewhere along the way. But be of good cheer! There is an easy fix for one ground problem HERE.


10/04/2016 Public Service Announcement: Fender Strat owners, you know that little spring in the socket for the trem arm? Didn't think so. Read about it HERE.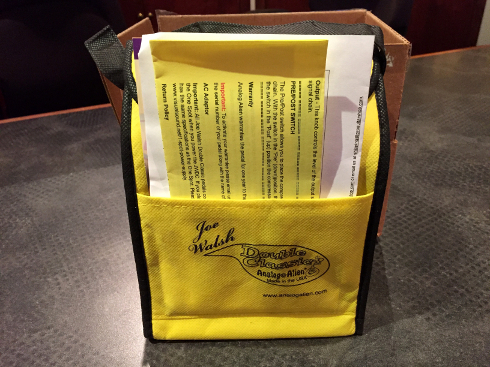 09/16/2016 Before we delve into the big box mentioned just below, how about a smaller box that arrived soon after? It's the Analog Alien Joe Walsh Double Classic pedal! And you can find out more about it, HERE .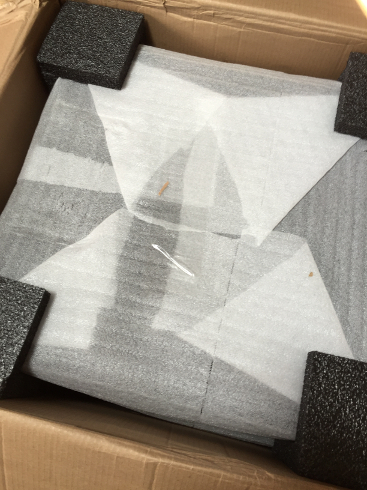 09/02/2016 Last night I opened up a big, heavy carton brought in by UPS. You know what that means: Another review is coming.


08/09/2016 I've posted a review of the tour stop at Charlottesville, VA, on Joe Walsh's "Toor 2016," pictured below. You can read all about it HERE .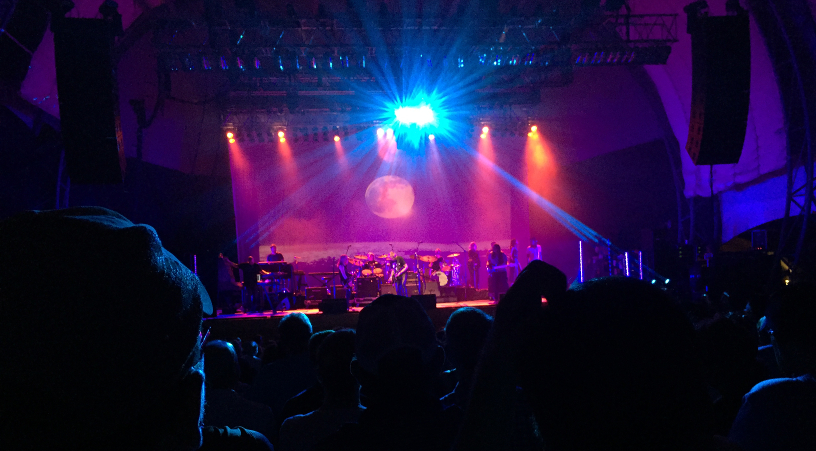 08/08/2016 This weekend I took in a concert from a favorite artist of mine (can you gues which one?) and am writing a review.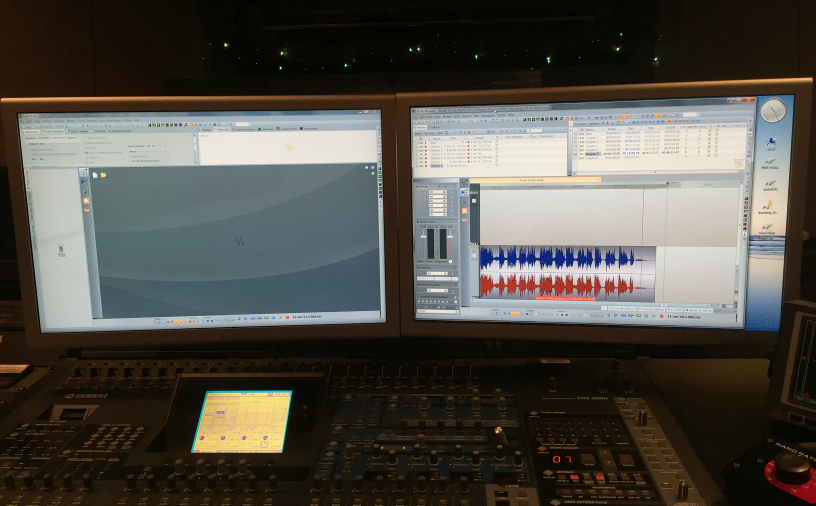 08/01/2016 Happy August!!! Today I'm ear-deep in Steinberg's excellent Wavelab suite, mastering the CD portion of a DVD/CD set.


06/20/2016 So, what was I doing in the pic below? Shuffle on over HERE to find out!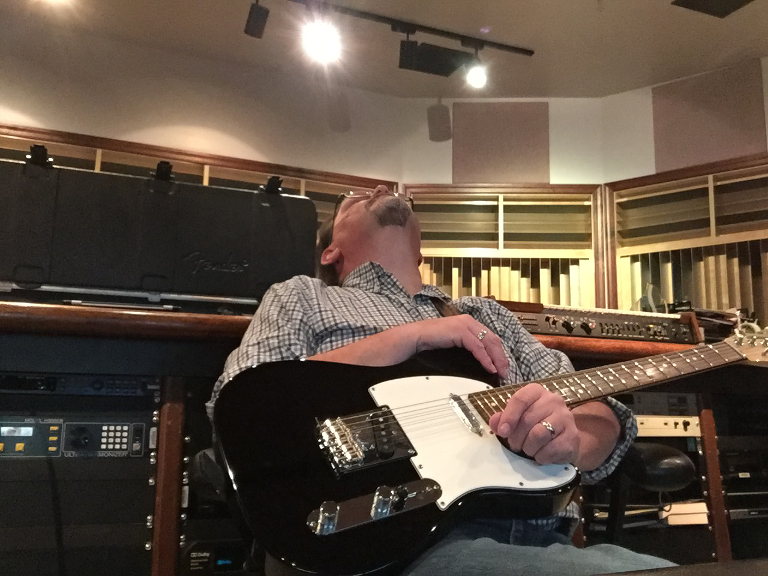 05/15/2016 Wearing three hats at the studio today: producer, engineer, guitarist. But honestly, it's my favorite work. Listening to playbacks... and tired after days of sessions.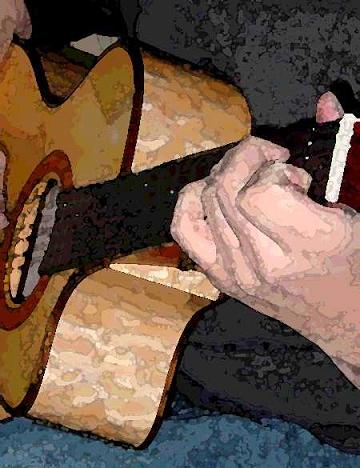 05/15/2016 A while ago I took an idyllic-sounding wedding gig that turned out to take a page from Army Boot Camp. More, HERE .






05/10/2016 The Traynor Amplifiers Facebook page is reporting the death of Canadian amplifier designer, Pete Traynor, co-founder of Traynor Amps. Pete was known for his rugged and great-sounding amps that were required to pass a "drop test" from a second floor window. It is with a heavy heart that I share the news of his passing. More from the Traynor Facebook page HERE. A while ago I wrote up a brief history of the beginnings of Traynor Amps on this site, HERE . R.I.P. Pete.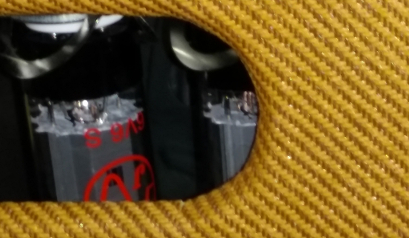 04/15/2016 Did you know that there is a very good reason to physically exercise your tubes? Intrigued? Amble on over HERE for more.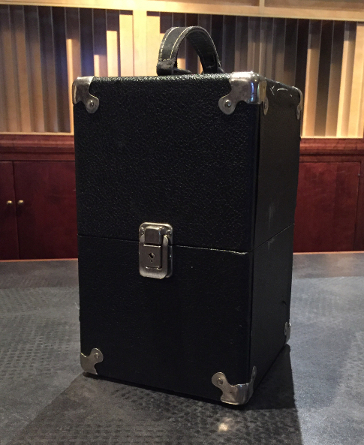 03/22/2016 The latest edition of "Studio Survivors" is out! I tackle the rather interesting piece of studio gear pictured above. Want to find out what it is? Check it out HERE.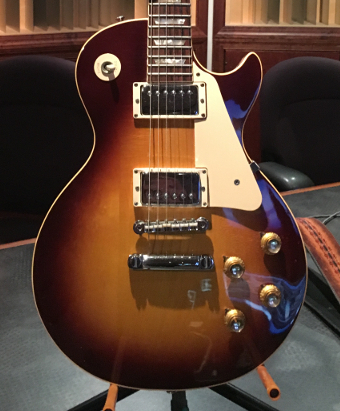 02/05/2016 Several recent productions I've worked on have required me to layer electric guitar parts to create drive and direction for the songs. You can see how I build up the excitement over HERE.






01/26/2016 In a continuation of our discussion of a project that I've been working on, I'm taking you through the vocals sessions next. You can catch up with that, HERE.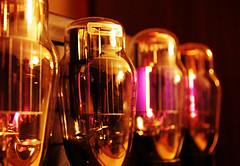 01/06/2016 I was recently booked to work on a project that turned out to have a classic recording mistake hidden inside it. Follow the tale of the resulting shenanigans and learn a lesson from it, HERE.


01/03/2016 Welcome to the new year! I'll be putting up new content soon!



In order to expedite loading of the news page, it has been broken up into multiple pages. Previous news posts can be accessed HERE.




=

=