The Musician's Room: What's New in the Studio?

---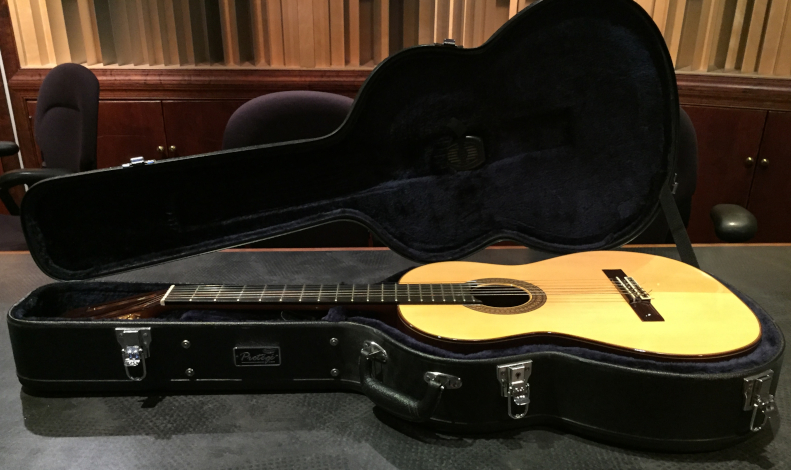 09/17/2022 Classical guitar day at the studio.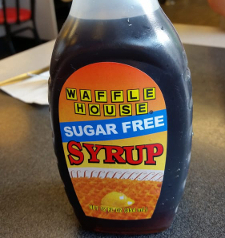 08/18/2022 Diabetics, there is a new twist in the flip-flopping Waffle House Sugar-Free Syrup saga. Find out the latest on how to get your hands on your own bottle of this luxurious stuff, HERE. If you haven't read the article before, go HERE.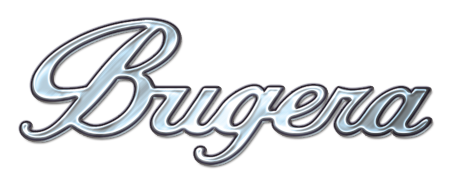 08/10/2022 I was looking for an inexpensive, full-featured amp for the studio, and I recently found one. My review of the Burgera V22 Infinium amp can be found, HERE.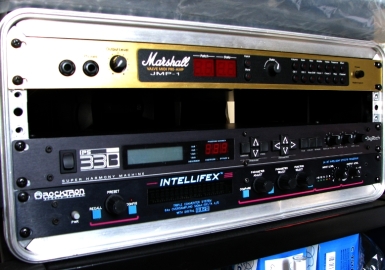 08/02/2022 My wife and I have been decluttering our home. This weekend, my lovely, patient wife finally got tired of a rack guitar amp system that lived in a jumble of road cases that I had stored in our upstairs hall, so she asked me to make the jumble go away. I found an interesting way to convert the old gear into newer gear. You can read about my little triumph, HERE, and a review of an interesting pedal I was able to acquire as a result, HERE.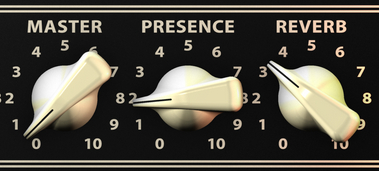 07/27/2022 Coming soon to a review near you...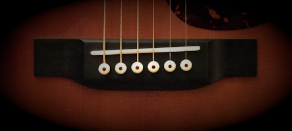 07/22/2022 A short while after I wrote up my review of the Martin OM-28 Reimagined I took it to my luthier for a setup. You can find the results, HERE.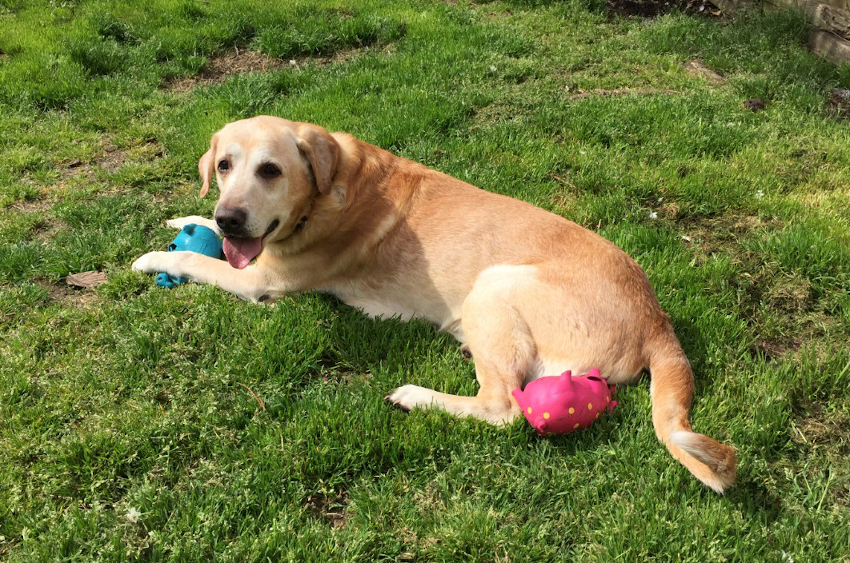 Farewell beloved friend and constant companion, Boo!
December 15, 2007- July 05, 2022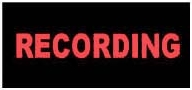 06/17/2022 I just completed a session where the technology both helped and hindered the production. More, HERE.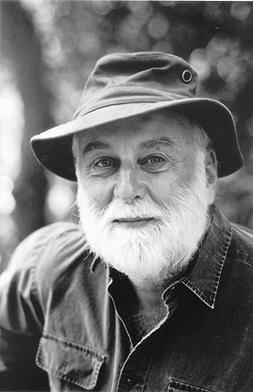 05/25/2022 I've written an ode to Colin Fletcher, the father of the modern hiking movement and industry. You can find it HERE.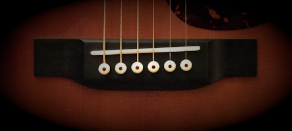 04/06/2022 After more than fifty years playing guitar I've finally acquired my first Martin. I gave us five months to settle in and now offer my review, HERE.





03/11/2022 Friend and colleague Nick experiences the world of analog synthesis for the first time on my Behringer Poly D, update of the MiniMoog Model D, reviewed over HERE. He really enjoyed it!


01/21/2022 My wedding band has developed a mind of its own and a habit of going on walkabout. Want to hear more? Look HERE!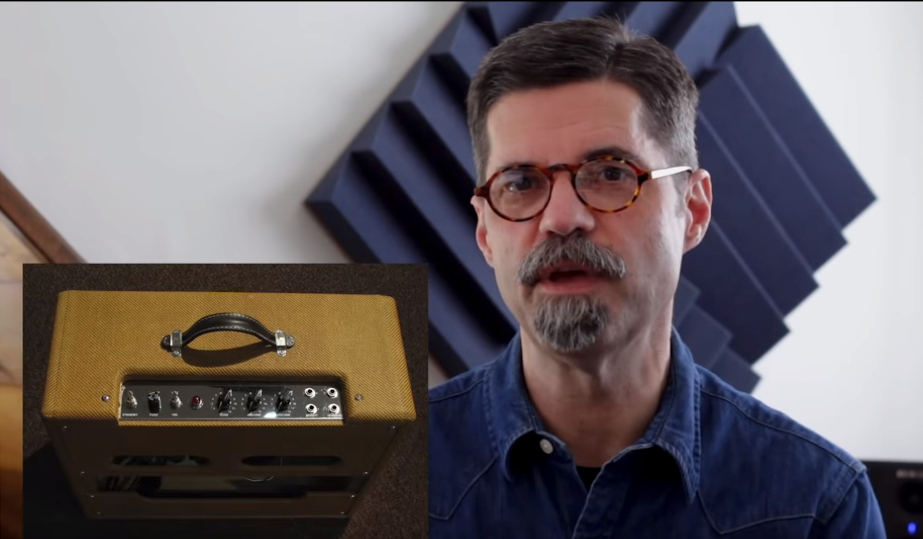 01/18/2022 What does this still frame from a YouTube video have to do with The Musicians Room? Look HERE to find out!!!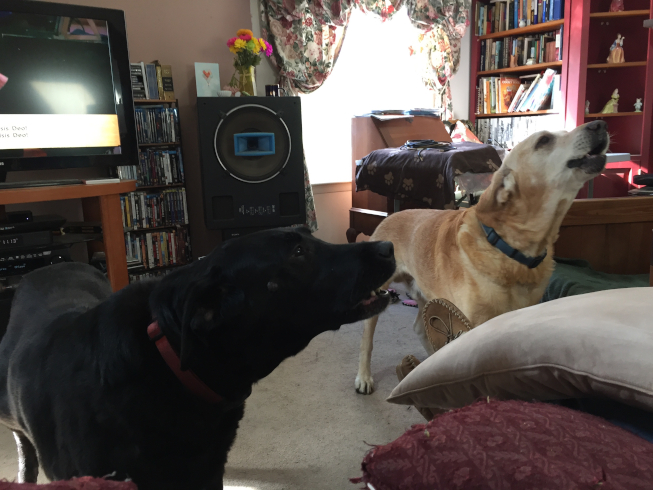 Studio dogs Zoe' and Boo! sing along to the hymns a year ago during lockdown.



01/11/2022 HAPPY NEW YEAR!!!


In order to expedite loading of the news page it has been broken up into multiple, yearly pages. Previous news posts can be accessed HERE.




=

=