The Musician's Room: What's New in the Studio?

---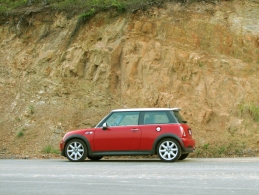 03/23/2023 Happy Birthday to my R53 MINI Cooper S, the Red Rocket! I custom-ordered this car from England back in 2003, meaning that it is now twenty years old. To celebrate and to pass state safety inspection, I took it in for a rather large service call and it came back happy for the investment. More HERE. I can honestly say that I've never gotten as much joy out of a car as I have with this MINI. We now enter the third decade of its serviec to me.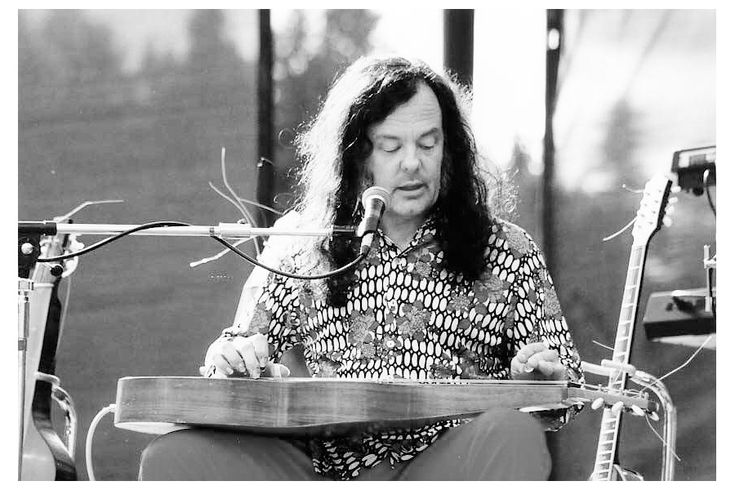 02/07/2023 Farewell David Lindley, lap steel hero, multi-instrumentalist, mega sideman. Thanks for the music!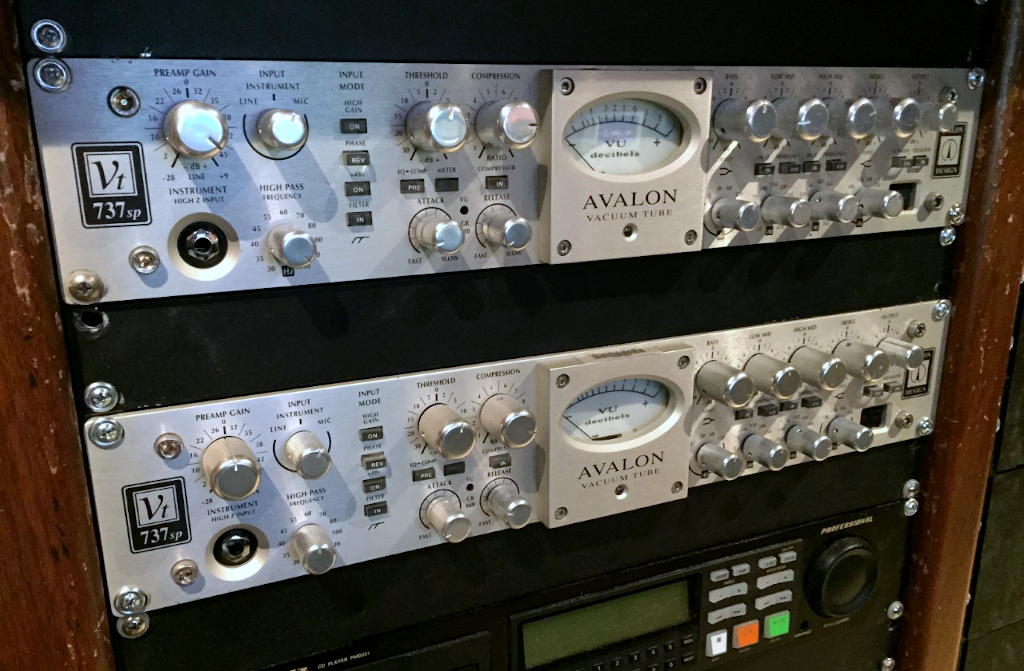 02/07/2023 There are a couple of new residents in the studio today. Joining our pair of early Avalon VT737 tube channels are a pair of newer VT737sp units acquired from another studio. The main differences on the SP version are a different input transformer that yields a little more headroom, and chrome knobs. I sort of miss the purple accents of the early versions, though. Still and all, YAHOO!!!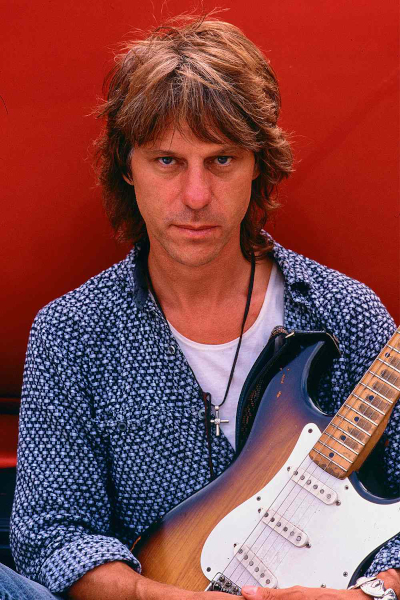 01/19/2023 Farewell Jeff Beck! You were simply inimitable.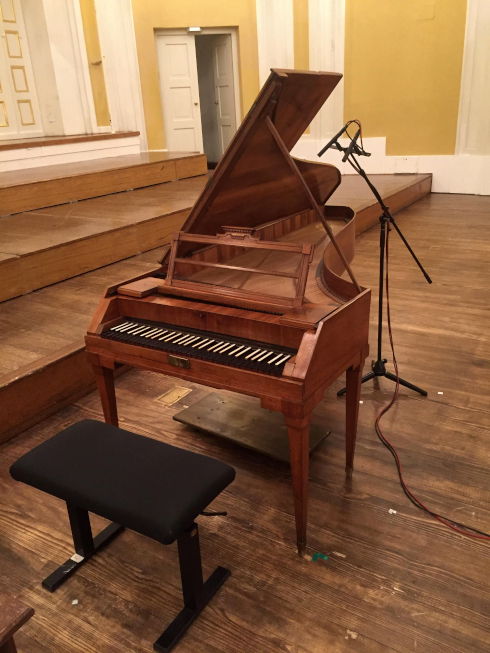 01/11/2023 What lesson can we learn from Mozart's Piano? Find out, HERE.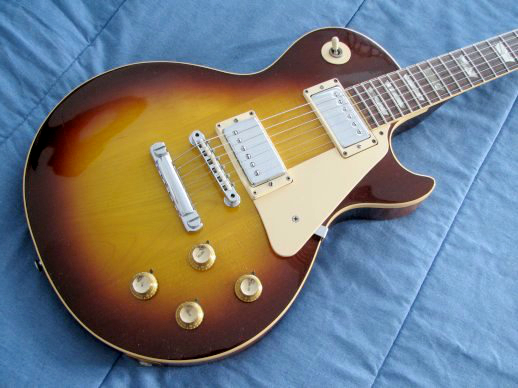 01/06/2023 Discombobulation... What do you do, once you've found your sound? Find my answer, HERE.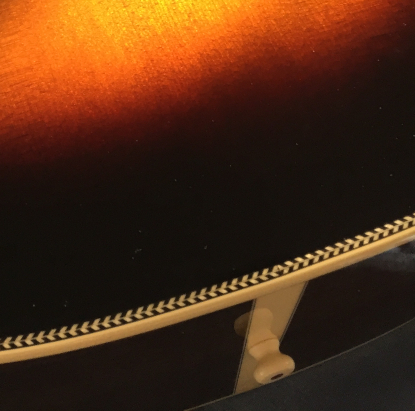 01/02/2023 HAPPY NEW YEAR!!! Welcome to the Musician's Room! May the Lord bless you in the new year!





In order to expedite loading of the news page it has been broken up into multiple, yearly pages. Previous news posts can be accessed HERE.




=

=